Application Software
A360 Channel Manager
A360 Channel Manager is a PC-based application used to created custom channel configurations for each A360 Personal Mixer in a system.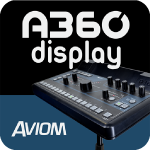 A360 Display for iOS
A360 Display is an iOS® app that enhances the user interface of the A360 Personal Mixer with channel names and user-selectable views that show the mix settings and more.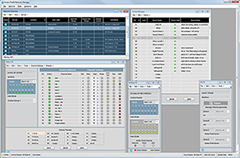 Pro64 Network Manager
Pro64 Network Manager™ is a free PC application that provides status monitoring and control of a Pro64 digital snake or audio network from a central location.
Product Firmware
The firmware for select Aviom products can be updated in the field by the end user. Aviom recommends that all products with field-updatable firmware be maintained with the latest firmware releases at all times. Firmware releases can be downloaded and installed for no charge and may include feature enhancements, bug fixes, and stability improvements. For more information, select your product below.
Firmware for the

A360 Personal Mixer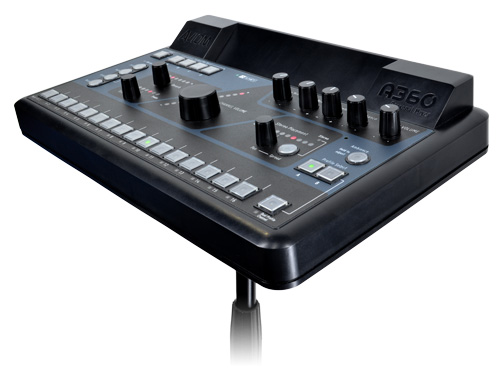 The A360 firmware can be updated by downloading the current files, copying to a USB flash drive, and loading onto the A360.
Firmware for the

D800 & D800-Dante

To update firmware on your D800 or D800-Dante A-Net Distributor, download the file, copy to a USB flash drive, and load onto the unit.
Firmware for the

Pro64 Series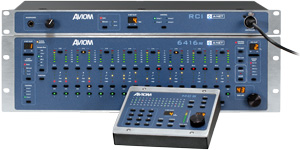 Firmware for Pro64 devices can be updated through a direct connection to a PC or over the Pro64 A-Net network. The Pro64 Network Manager PC application is used to manage firmware files and to update each Pro64 Series device.