September, 2014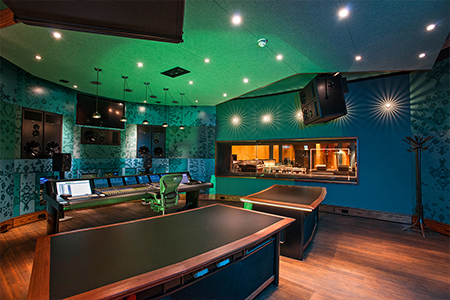 Wisseloord Studios, longtime A-16II users, upgrade their renovated studios with A360 Personal Mixers.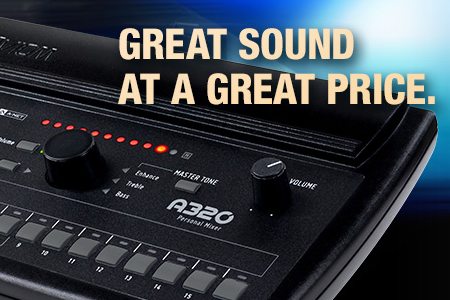 Aviom's newest personal mixer, the A320, is here! It's easy to use, sounds great, is affordable, and integrates easily with all existing Aviom products.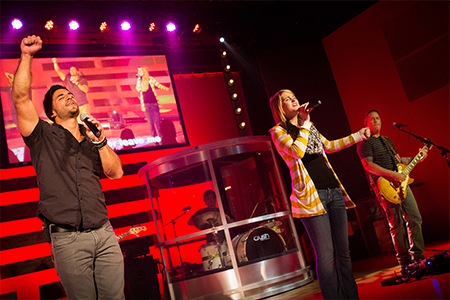 This year both of Next Level Church's campuses have upgraded to Aviom's A360 Personal Mixers.