October, 2015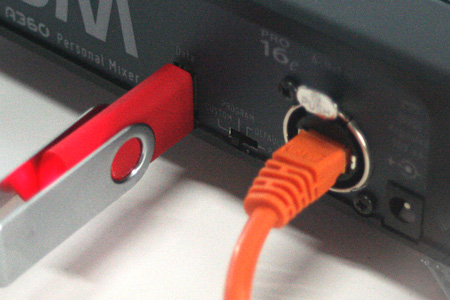 A360 Channel Manager™ simplifies the configuration of A360 Personal Mixers that will be used in Custom mode. Learn how to make a custom configuration.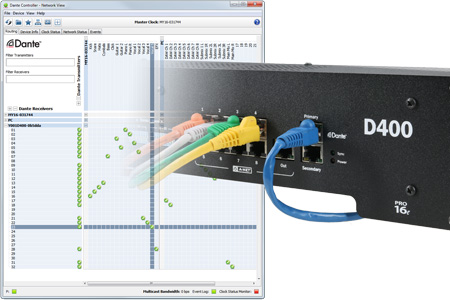 It's easy to assign channels from a Dante network to the D400-Dante using Dante Controller software.
Learn how to set up Network Mix Back with analog and Dante connections.