Simple setup. Powerful performance.
On the most basic level, the D800 and the D800-Dante do an unglamorous but important job: get power and audio to your personal mixers. Set-up is a breeze, with no IP addressing, routing, or switch managing to worry about, so you can get set up and start mixing in no time, without a lot of hassle.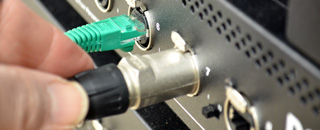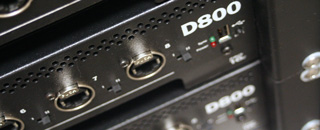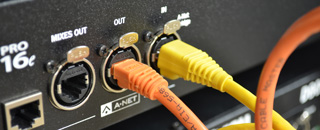 Grow your system
If you need more than eight personal mixers, both the D800 and the D800-Dante include an A-Net Out port on the rear panel—perfect for sending the incoming audio stream (regardless of its original source) on to additional A-Net Distributors.
Precision Engineered for Reliability
From the innovative power supply sub-system to the mechanical design to the whisper-quiet thermal management, the D800 and D800-Dante are built to give you rock-solid performance you can count on.
Product Images