Featured Posts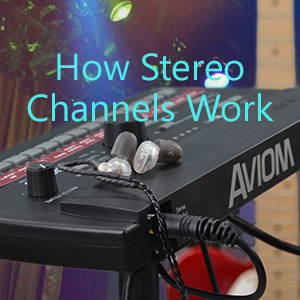 Explore the differences between the A320 Personal Mixer's two A-Net modes.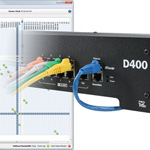 It's easy to assign channels from a Dante network to the D400-Dante using Dante Controller software.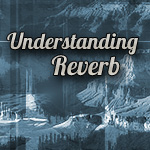 Reverb is one of the most widely used effects in audio production. This tutorial, complete with audio examples, will help you learn the basics of using reverb in your mixes.