A360 Channel Manager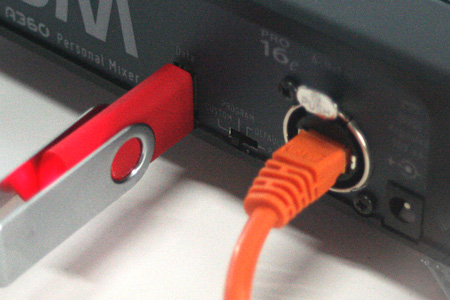 A360 Channel Manager™ simplifies the configuration of A360 Personal Mixers that will be used in Custom mode. Learn how to make a custom configuration.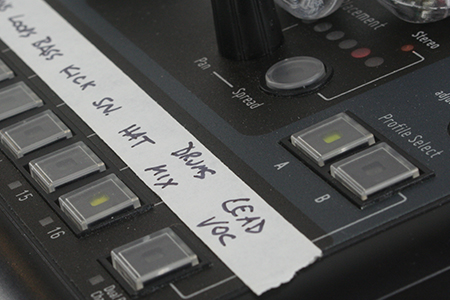 One of the special features of the A360 Personal Mixer is the Dual Profile Channel. Let's take a quick look at what it does and the different ways to set it up.