Featured Posts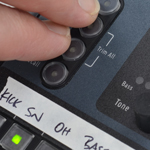 Global Trim and Mixing By Subtraction
There are two important ways to make any given source sound louder in the mix: turn that source up or turn everything else down.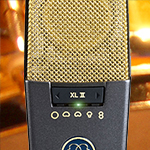 Explore the various mic pickup patterns that lurk beneath the windscreen of your favorite mic.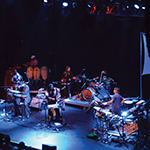 Artist Interview: Aviom Talks to the Mickey Hart Band
Aviom talks with the Mickey Hart Band about their transition from A-16II Personal Mixers to A360 Personal Mixers.