Featured Posts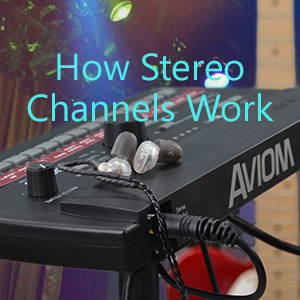 Explore the differences between the A320 Personal Mixer's two A-Net modes.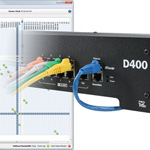 It's easy to assign channels from a Dante network to the D400-Dante using Dante Controller software.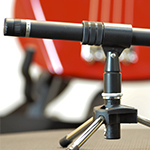 Adding Ambience to Your In-Ear Mix: Part 2
Part 2 of our discussion of adding ambience to your in-ear mix covers practical tips for getting room mics set up.