Last week we attended our second Korn show of the year. This past Tuesday Korn performed with Rob Zombie in Bethlehem, PA, which is not far from the Aviom headquarters. Several members of the Aviom team were backstage at the show to spend some time with monitor engineer, Stew Wilson, along with Aviom users Ray Luzier (drummer) and Zac Baird (keyboardist). Some of us were lucky enough to catch them at The Electric Factory in Philadelphia as well. The photos shown below are from the concert at The Electric Factory.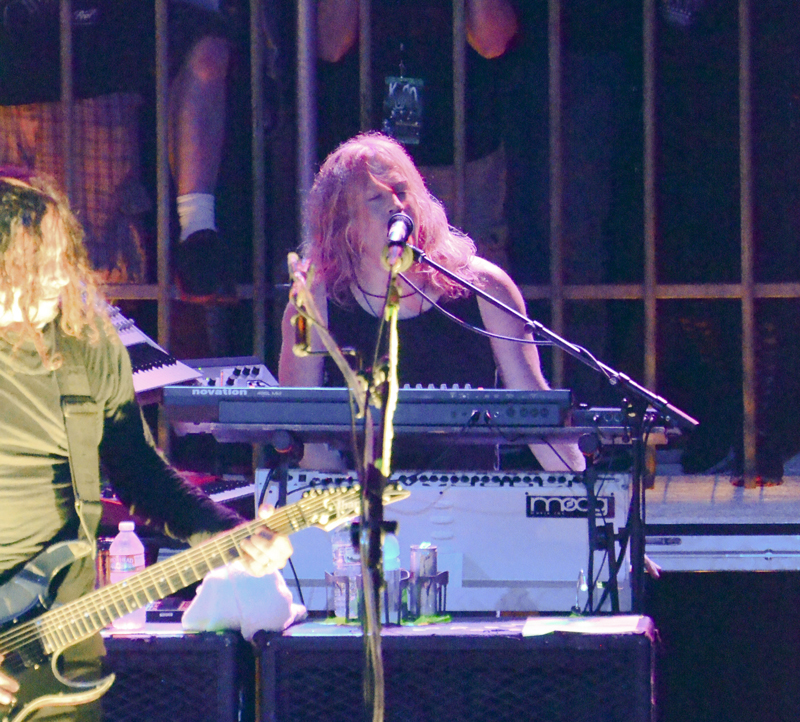 "The Aviom has been great. Once I learned how to properly use it, everything made sense. My first show with the Aviom was one of my best in weeks, and I felt that a lot of this had to do with the Aviom. I'm so happy we get to use them."

Zac Baird, keyboardist
Drummer Ray Luzier uses his Aviom personal mixer a little differently than many musicians. Ray's drum tech uses the combination of an A-16R Rack-mounted Personal Mixer and an A-16CS Control Surface to adjust his in-ear mix for him.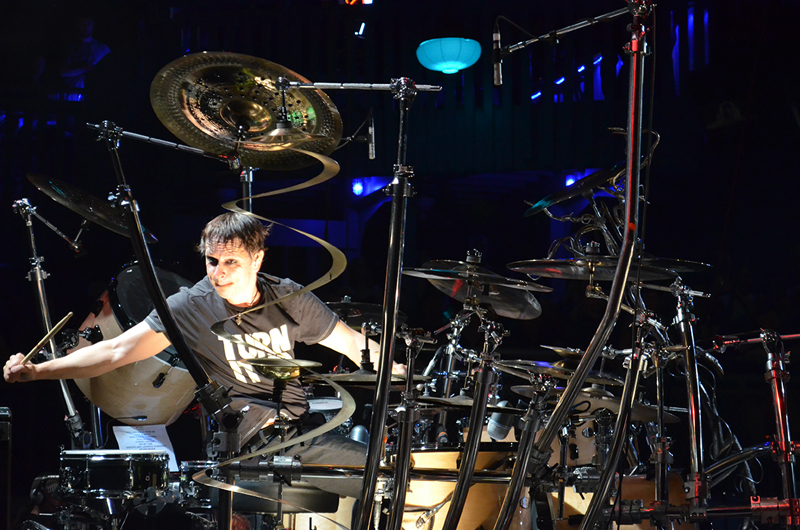 "Why would we go back? With the Aviom, I'm finally getting some control."

Ray Luzier, drummer