Featured Posts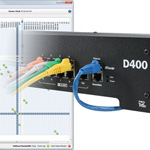 It's easy to assign channels from a Dante network to the D400-Dante using Dante Controller software.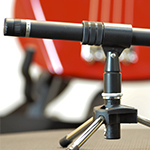 Adding Ambience to Your In-Ear Mix: Part 2
Part 2 of our discussion of adding ambience to your in-ear mix covers practical tips for getting room mics set up.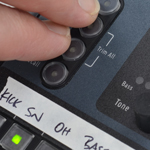 Global Trim and Mixing By Subtraction
There are two important ways to make any given source sound louder in the mix: turn that source up or turn everything else down.