A-16II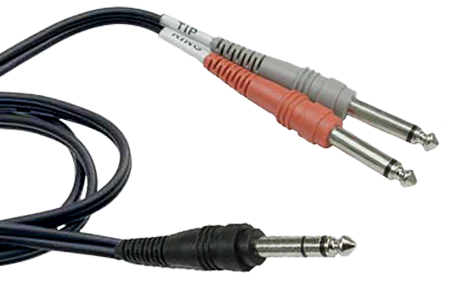 Learn how to choose the best cables for the job.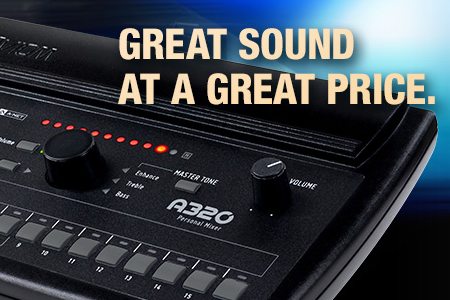 Aviom's newest personal mixer, the A320, is here! It's easy to use, sounds great, is affordable, and integrates easily with all existing Aviom products.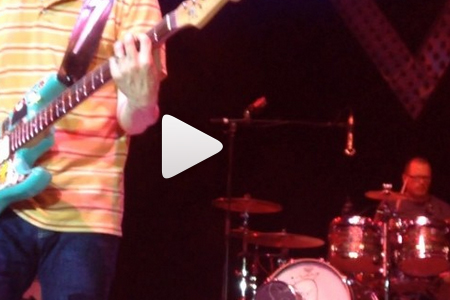 At a Weezer concert in St. Augustine, Florida, on Friday night, Weezer's drummer, Patrick Wilson, caught a frisbee mid-song, put it in his mouth, and kept on playing!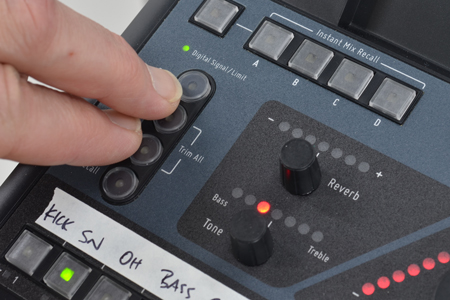 There are two important ways to make any given source sound louder in the mix: turn that source up or turn everything else down.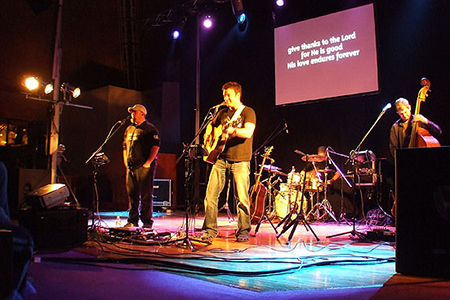 Learn about upcoming shows on the Shane and Shane schedule.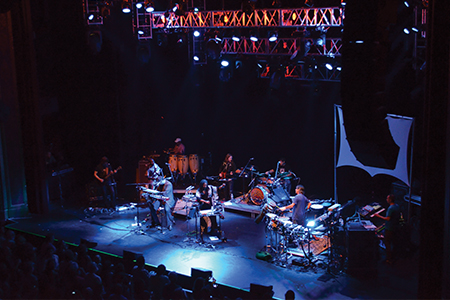 Aviom talks with the Mickey Hart Band about their transition from A-16II Personal Mixers to A360 Personal Mixers.
ABBA tribute band Abbacadabra will be the featured band on tonight's episode of The World's Greatest Tribute Bands.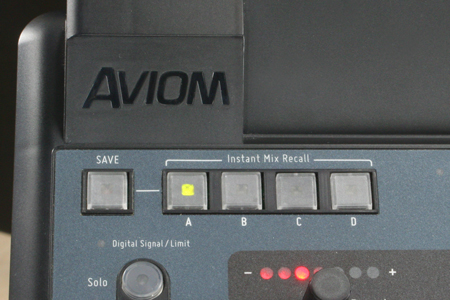 Saving your mixes is a great way to get repeatable results every time you play.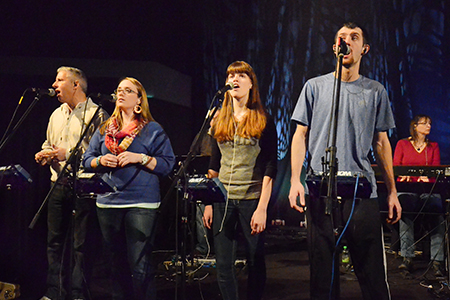 Christ Community Church in West Chester, PA, was first introduced to Aviom's personal mixers in 2008 and has just recently added some of Aviom's A360 Personal Mixers to their existing system.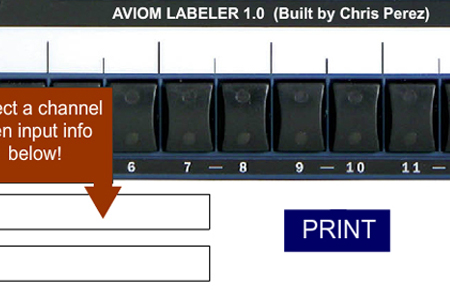 Aviom user, Chris Perez, from Living Word Community Church sent us the Aviom Labeler program that he created so that we could share it with others. Thanks, Chris!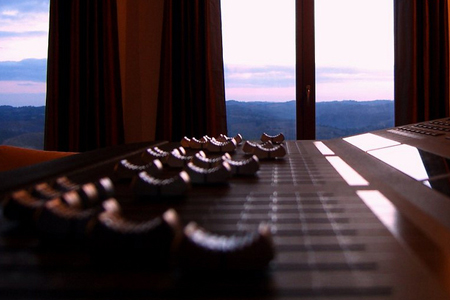 Imagine rehearsing or recording with a view like this one at the ArtSpaceHotel in southern Portugal. Guitarist, singer, and songwriter Zelia Fonesca just finished recording her latest album here.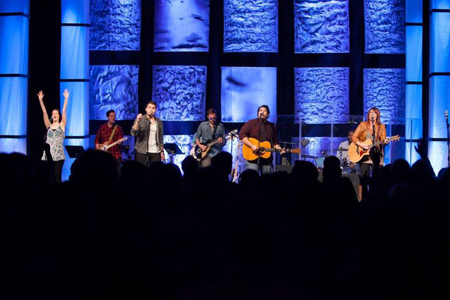 Christ's Church of the Valley in San Dimas, CA, expanded its existing Aviom system by adding A360s.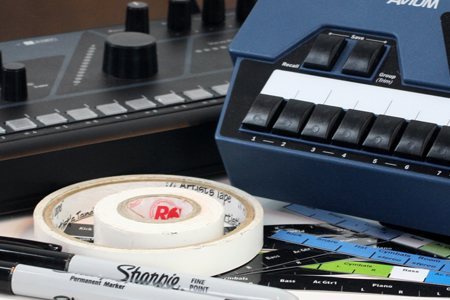 Expert advice on how to get gorgeous, readable labels on your Aviom Personal Mixer.